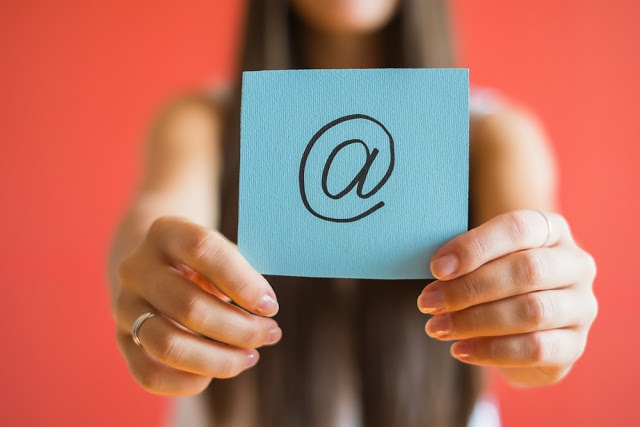 Custom domain email hosting with Migadu
When setting up a new domain, there are a few basic things you typically do first: email and web. I use S3 or Netlify for web. Google Apps used to be my default for email, when it was free. But at $5/mo/user it's a little steep for hobby/vanity domains. Fastmail is pretty nice, had no issues with it. However, unless the domain is bringing in revenue, I still find it hard to spend a lot. Then, I discovered Migadu.
Migadu
Migadu is a little different than most other email hosts. You don't pay per user or per domain, the plans only change by how much email you can send from all the users and domains on your account. They have a decent free plan, the only drawback being they add a signature to all outgoing emails sent. I currently have two domains with them and plan on using them for any others. I just recently upgraded to a paid plan, both to remove the signature, and also try and make sure they stay in business.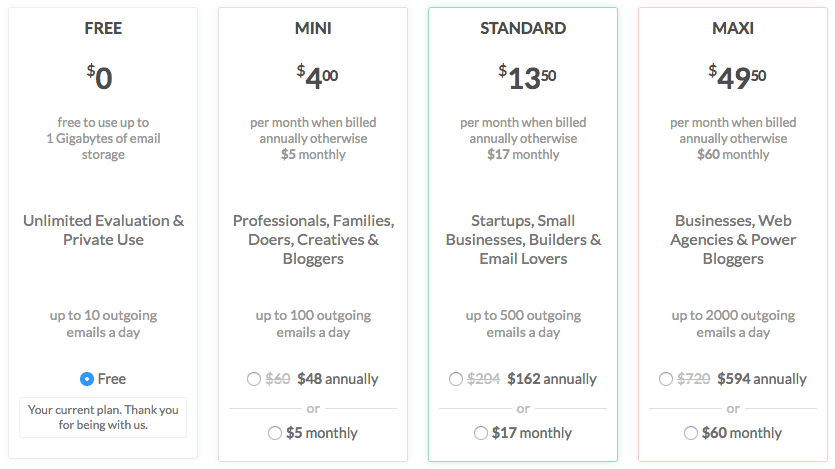 Benefits
It's easy to add and manage more domains or users and it won't cost any more.
Based in Switzerland.
They force SPF configuration, and also encourage DKIM and DMARC setup.
It's easy to configure. I use it with AWS Route 53 with no issues.
They offer their own DNS servers to do the basics of email and web, though I've not tried this. They also offer pre-made digital ocean configuration.
Considerations
It's weird to try and guess how many emails your users are going to send in a day. I imagine once you have enough users, you would need to migrate to someone else, which could be a pain.
I don't know if their business model is sustainable.